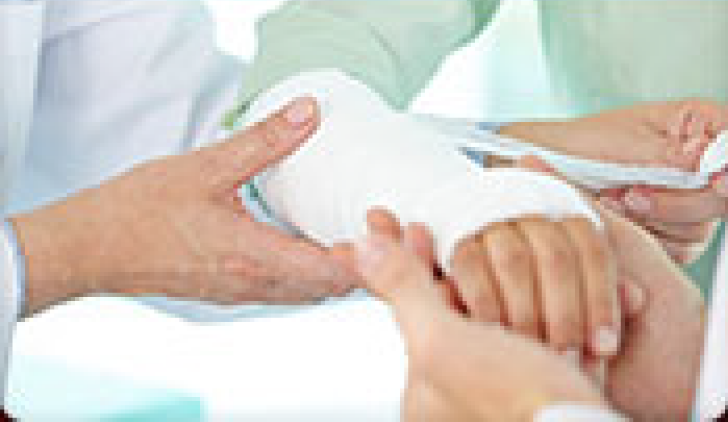 When you are injured, your first concern is about recovering physically, regaining function and returning to normal life. Soon you realize what a dent the injury has put in your life…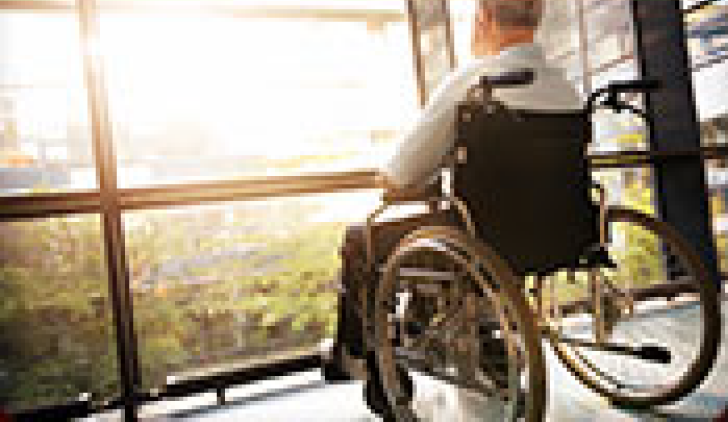 Families spend thousands of dollars to ensure that their loved ones have competent care in nursing homes and assisted living centers. Then they are shocked by the poor level of care that is provided.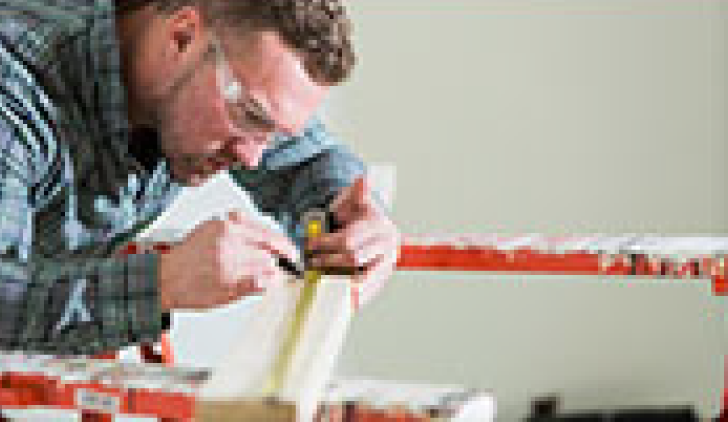 If you have been injured at work in Illinois, you are entitled to workers' compensation. If your insurer or employer resists giving you the full compensation you deserve or tries to send you back to work too soon…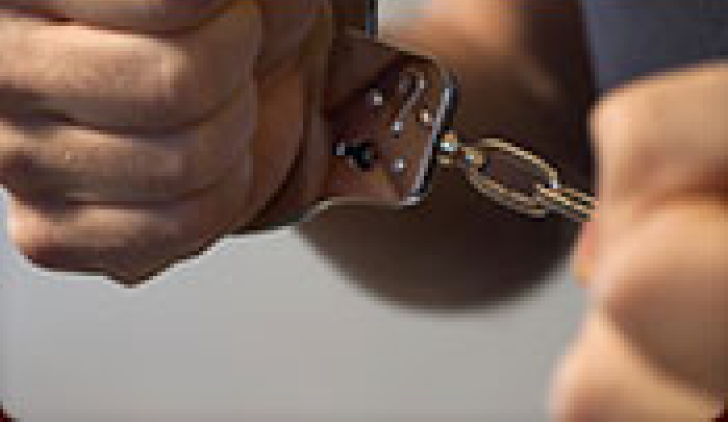 The criminal defense lawyers at Noonan Perillo & Thut Ltd., offer quality representation in a variety of matters…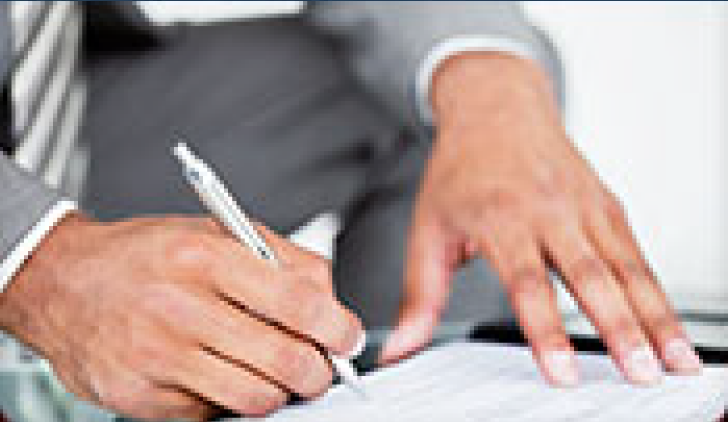 No business that doesn't acknowledge the legal environment can survive. Even the smallest businesses can be targeted…
Whatever your case
be sure that we will stand by it & win!
Our Experience Is Your Best Protection
Our attorneys have been together for more than 25 years. We have successfully handled many difficult cases over this period. We can handle yours as well.
Learn More




Request a Free
Legal Consultation